Shocking Photos: PETA's Secret Slaughter of... →
Re: the link above and Tumblr posts regarding it (that has pretty gruesome and sketchy photos - consider yourselves warned): I just wanted to say - while not a PETA fan - just because animals are adoptABLE doesn't mean they will be adoptED.  Most people are too shallow to adopt animals that aren't super young (and those people don't keep them for their whole lives anyway-...
1 tag
Coloured - page 18!! →
Final colours for Rh1n0x's Csirac: Transwarp story's page 18. Clicking the photo takes you to the DA page with credits and link-y goodness - including the lettered version and the whole issue #1.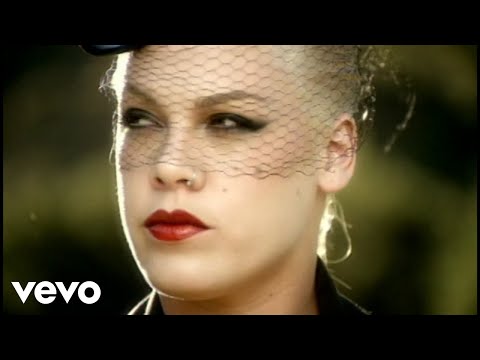 AWWWW!
Poor Renner!  :/ auzziesmightypen: I just love Jeremy in this gif. He's like, "Hey Robert- NOPE. Nevermind."
Second entry
« Clicking this photo opens a new window to the art's DA page. This is my second entry for Manic Goose's contest.  I've wanted to try ceruleanvii's awesome tutorial for dark skin tones for a while, so this was a great one for it.  :)
5 tags
Latest art - colours for a contest!
« This photo opens a new window to the art's DA page. This is my first entry for Manic Goose's contest, number 2 will be up in a day or two.  Doubt I'll finish my 3rd in time… but it was nice to actually finish some art!  It's been too long.  :(
3 tags
"Youths are passed through schools that don't teach, then forced to search for..."
– Huey P. Newton (via whimsicalele) -This is very true for many places.  :(
2 tags
4 tags
2011 Floral Quad
Here's a quad of my favourite 4 photos - all from the summer of 2011!  :) Thumb:     Full lmage
TF: The Lost Season- lnnocence Lost →
l did fill-in colours for this story. (Story on DA)
Stars #1
Stars #1 (Earthbound's first colour comic) is now available! 
7 tags
Latest Art!
Just finished colouring Cad Bane: And reuploaded Wonderwoman:
New art & Transformers Mosaic!
New coloured Predator art! The cartoon was done by Miguel Sandoval. As well- l coloured the latest posted Transformers Mosaic piece: 
9 tags
My 2011 Art Summary
My art Summary for last year at my old DA account: larger art Probably the last art to be posted on that account… * nostalgia*
5 tags
Spiderman...
Does whatever a spider can! Posted here.  :) (Opens in a new window)